Helping Our Communities
We recognise that we have the potential to brighten people's lives in ways that extend beyond providing them with products and services. With 'be caring' as one of our core values, we're committed to supporting the communities in which our customers and our people live and work.
Some of the ways we provide support include hosting fund raisers and providing financial aid, product donations, and material donations. We're extremely proud of the positive impact we've made and continue to make through our partnerships with the following organisations that do incredible work to make this world a better place for all.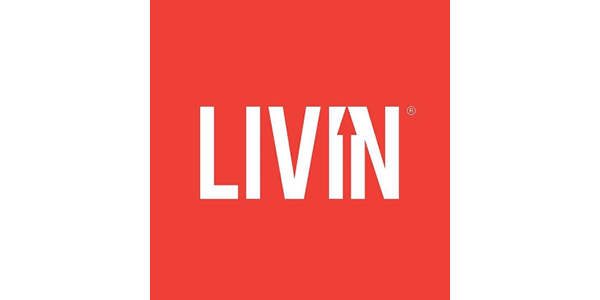 LIVIN
Mental illness affects 1 in 5 people each year, but stigma and misunderstanding often keep them silent. LIVIN, a dedicated mental health organisation, works tirelessly to break this silence. Their LIVINWell program, delivered in schools, workplaces, and communities across the country, encourages participants that 'It ain't weak to speak.'.
Since 2021, we've raised over $60,000 to support LIVIN's mission of eliminating mental health stigma. In 2023 alone, we proudly donated $14,000. These funds will directly support the LIVINWell program, enabling them to educate an entire grade of children. Together, we're sparking vital conversations about mental health and ensuring no one suffers in silence.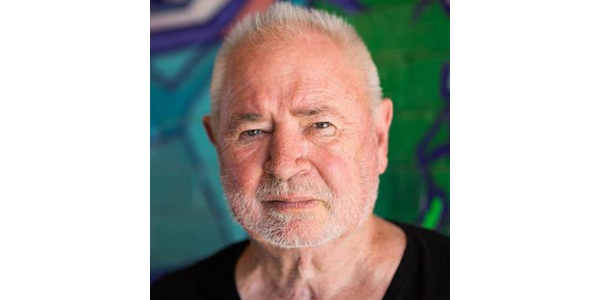 LES TWENTYMAN FOUNDATION
The Les Twentyman Foundation provides crucial support services for at-risk youth, aiming to reconnect them with their families and enabling them to reach their full potential. Their programs cover education support, sports and recreation, counselling, personal development, life-experiences and employment pathways. As a proud member of CLUB20, a passionate 'Hands-On' business club, we've worked with the Foundation to create positive change by supporting them with financial and material donations every year since 2015.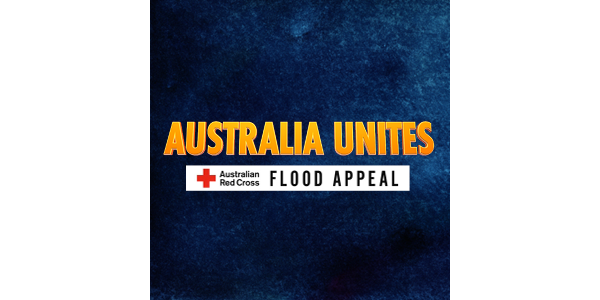 QLD AND NSW FLOODS APPEAL
In 2022, Queensland and New South Wales suffered through the worst floods in Australia's recorded history. To aid recovery efforts, we were proud to donate $50,000 to Australia Unites: Red Cross Flood Appeal, a joint fundraising live telethon.
Our donation went towards providing vital humanitarian support to the people and communities affected by the floods, such as:
Enabling Red Cross volunteers and staff to help with outreach services in evacuation and relief centres and supporting people and communities to recover and to build resilience to disasters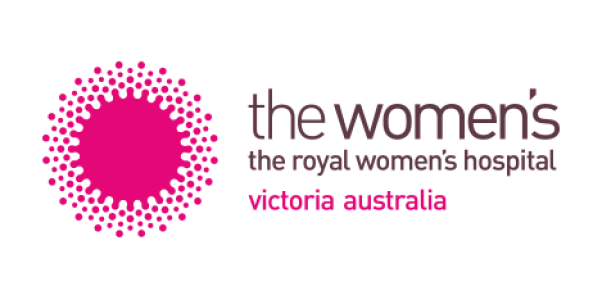 THE ROYAL WOMEN'S HOSPITAL
They are Australia's first and largest specialist hospital dedicated to improving the health of all women and newborns. They provide comprehensive services ranging from health promotion to clinical expertise and leadership in maternity, gynaecology, women's cancer services and in the specialist care of newborns. In 2019, we helped them in their work of providing lifesaving healthcare by donating $2 from every sale we made on Mother's Day. This year in 2020, we have donated over 40 different lighting products to light up two of their work spaces – the Women's Foundation Office and the Centre Against Sexual Assault (CASA) House.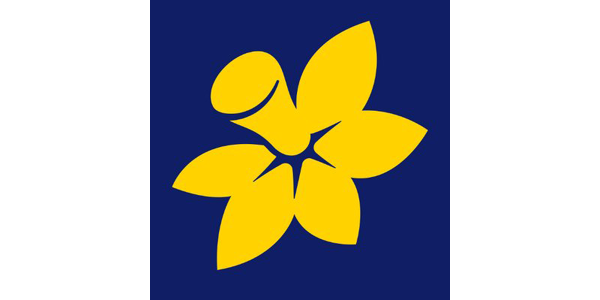 CANCER COUNCIL
Cancer Council is the only charity in Australia that works across every area of every cancer, from research to prevention and support. They help people from the point of diagnosis through to treatment and survivorship. We're proud to support them in their vision of a cancer free future by hosting Australia's Biggest Morning Tea fundraiser every year at our store support centre and distribution centres.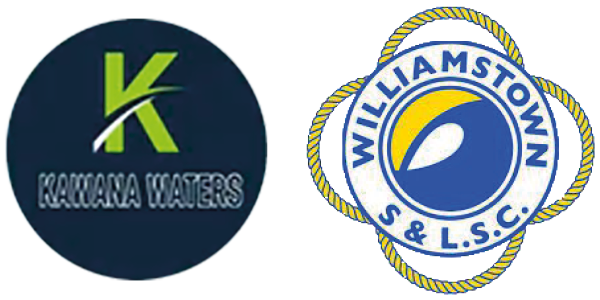 LOCAL COMMUNITY SPORT
We trade in over 100 locations across Australia ranging from regional towns to major metro cities. We build strong connections in the communities in which we operate by supporting local causes and community groups. Some of the groups we've supported include LIVIN which works to break the stigma of mental health, Williamstown Swimming and Life Saving Club, and Kawana Waters Swim Club.
Proudly Supporting