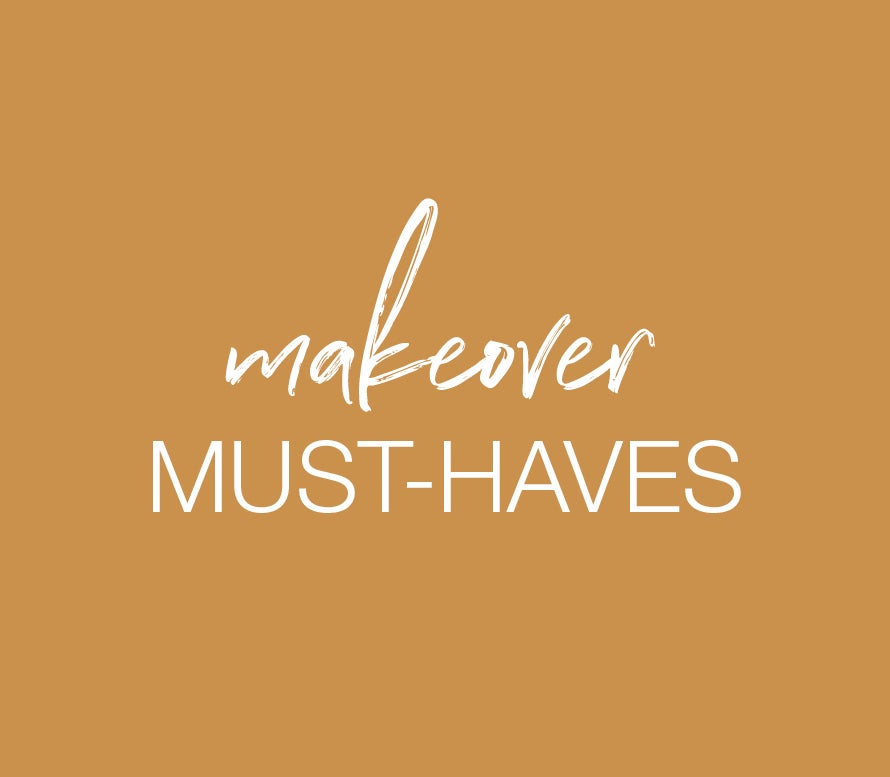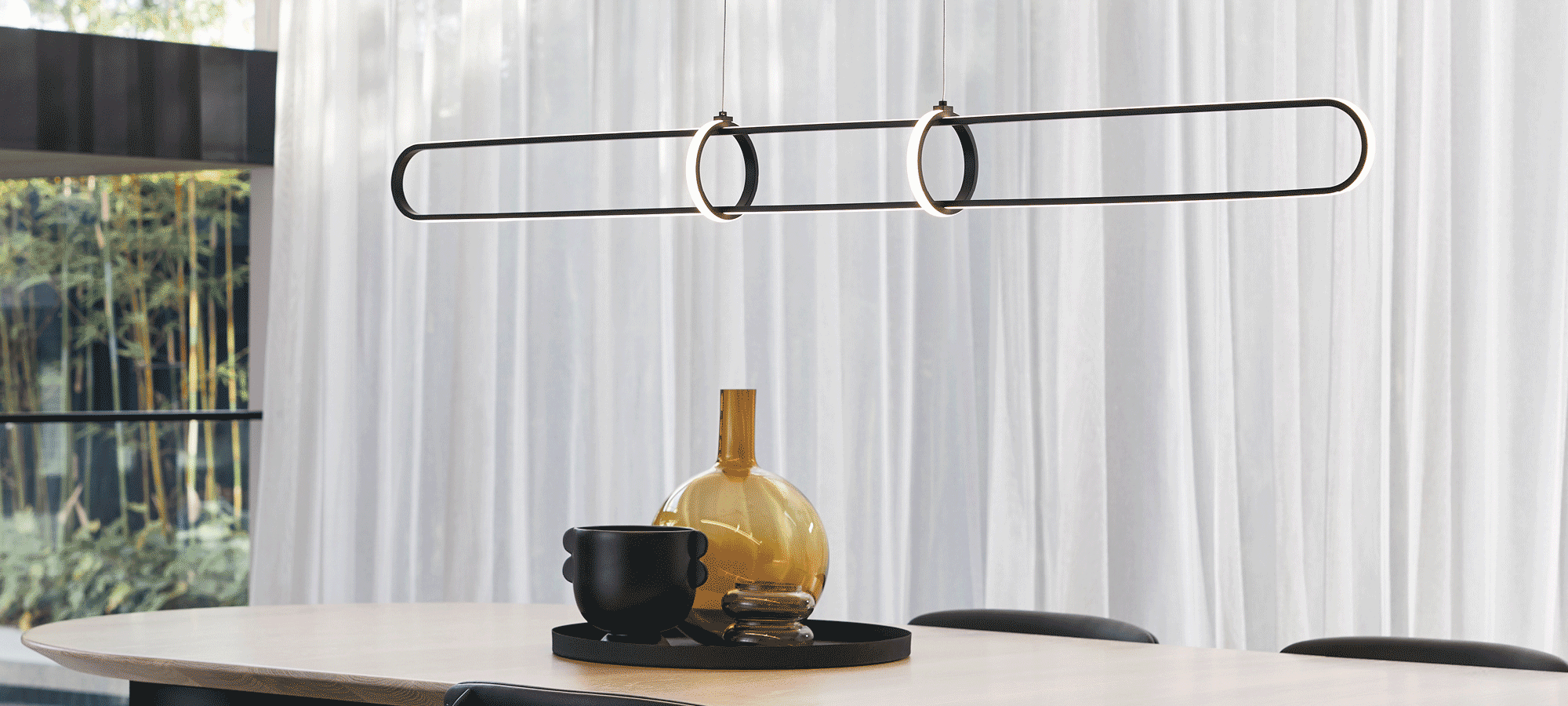 ---
With any reno or style makeover, we tend to focus on the bigger things like chandeliers, pendants and lamps but overlook the smaller elements, which are often the most essential. So we did the hard yards and put together a handy checklist of the basics to help you out.
READ ON TO FIND OUT HOW YOU CAN BRING THESE TRENDS TO LIFE IN YOUR HOME.
---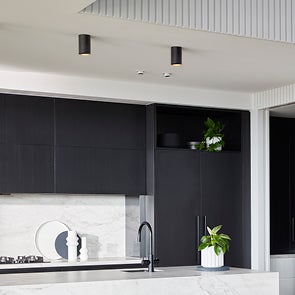 DOWNLIGHTS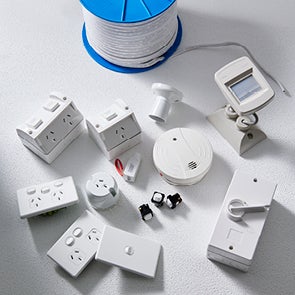 LUCCI POWER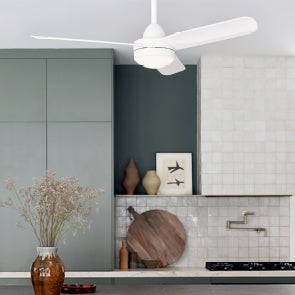 CEILING FANS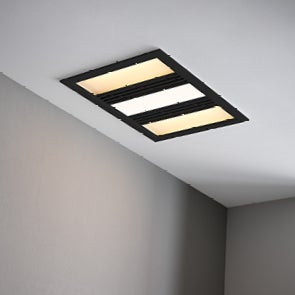 BATHROOM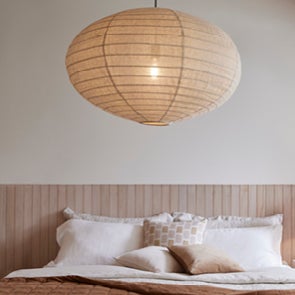 PENDANTS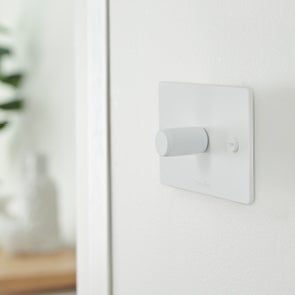 DIMMERS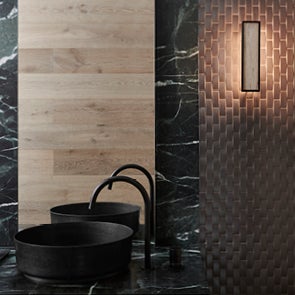 WALL & STEP LIGHTS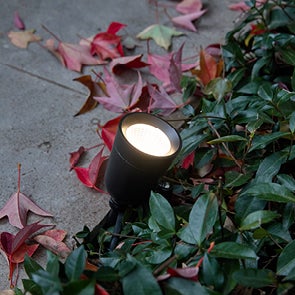 OUTDOOR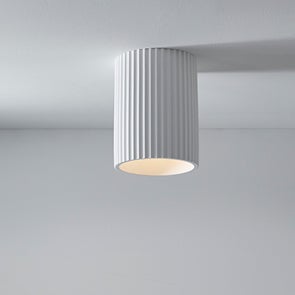 FLUSHMOUNTS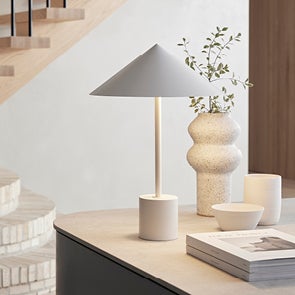 LAMPS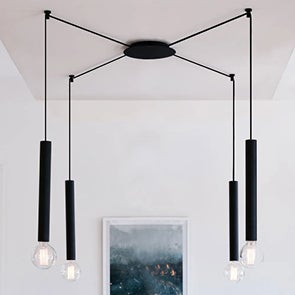 LIGHTING ACCESSORIES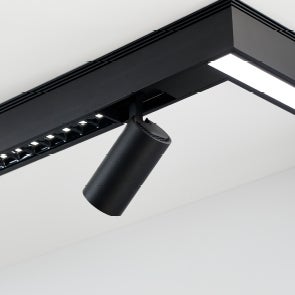 SPOTLIGHTS & TRACK LIGHTING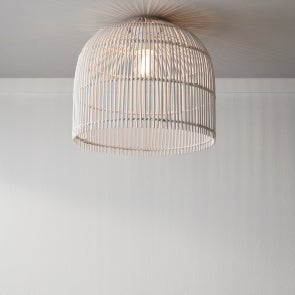 BATTEN FIX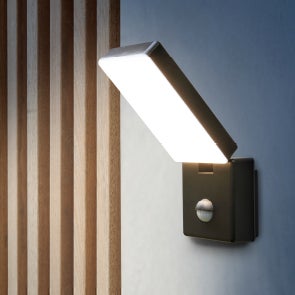 SECURITY & SENSOR LIGHTING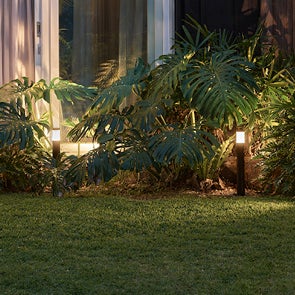 GARDEN LIGHTING
---
---
---

Stylish vanity lights amplify the aesthetics in your bathroom and also provide illumination for grooming tasks. While placing a wall light on either side of the mirror is the most popular technique of lighting, dare to be different by styling on just one side.
If you're looking to add that extra touch of luxe, consider our Chameleon range which allows you to create a wall light using your own bathroom tile! Simply select your wall sconce and tile frame from three colour options and insert a subway tile that matches your bathroom style! But you don't need to stop at tiles. Chameleon's simple frame allows you to use any fill you prefer like a piece of timber that matches your vanity or paint a piece of Gyprock plasterboard to match your wall. The choices are endless!
---
---
---

Bring your garden into the 21st century with our Lucci Connect Gecko range of smart lights! Change the colours, dim the lights and schedule them to turn on and off even when you're away with just the app or your voice.* Use bollards to light up pathways, spike spots to highlight unique foliage and strip lights to create an eye-catching look. Plus, it's all DIY, so no electrician required for set-up!
*Requires a Bluetooth gateway and smart speaker
---
---
---
---

Feel safe whether you're at home or away with motion sensor lights that turn on when they detect movement. Sensor lights can help prevent potential security hazards like burglars and assist you in finding your way or locating your keys easily when you get home late at night. They're also huge energy-savers as they turn on only when motion is detected. Great for the environment and your power bills!
---
---
---

We know Aussie summers can be quite intense, so we design fans that are built tough to handle the heat. In winter, fans continue to deliver comfort with their reverse mode which brings the warm air down from the ceiling and distributes it around your space. Besides superior performance, they also feature unique designs and refined finishes to suit a variety of interiors.
---
Ceiling fans are also big on energy-efficiency. They use far less energy than air conditioning which is great for the environment and your electricity bills. Plus, if you want to live easier, pair your AC fan with a remote control to manage your lighting and cooling without moving from your couch or bed. Adjust the speed of your fan, set a timer and even control your fan's integrated light all with one remote!
---
---
---
---

Believe it or not, downlights can transform a room! Play with placement to highlight a wall of your favourite artworks or create focused pools of task lighting. Warm white or cool white, smart or surface mounted, we've got you covered!
---
---
---