Commitment To The Environment

OUR COMMITMENT TO THE
Environment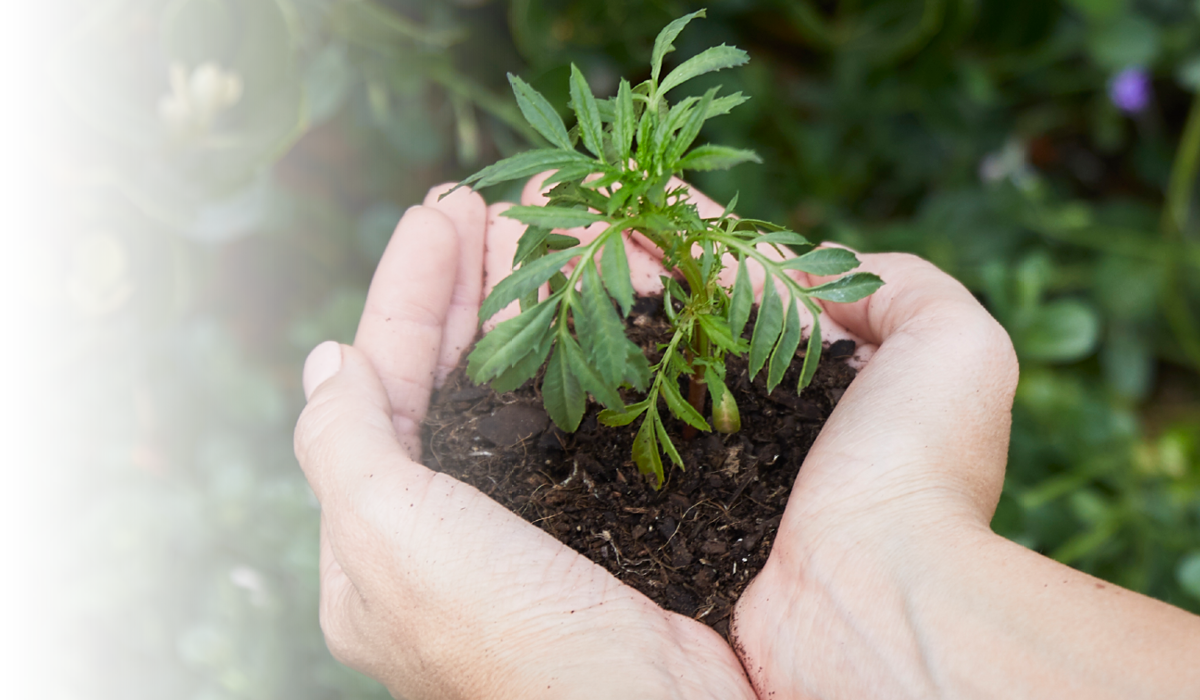 ---
At Beacon, we're always working to minimise our impact on the environment while also helping our customers minimise theirs.
One of the ways we're doing this is by empowering our customers to make the right choices – for their homes as well as for the planet through our range of energy-efficient products like LED lights, DC powered fans, dimmers, motion sensor lights and smart lights that help you reduce your energy consumption and in turn your energy bills.
As Australia's leading specialist retailer, we're also leading the way in making a larger positive impact through our green operations and initiatives across the country.
We're optimistic about the world we live in, and we know that we all have a brighter future if we choose to live lighter today, together.
---
---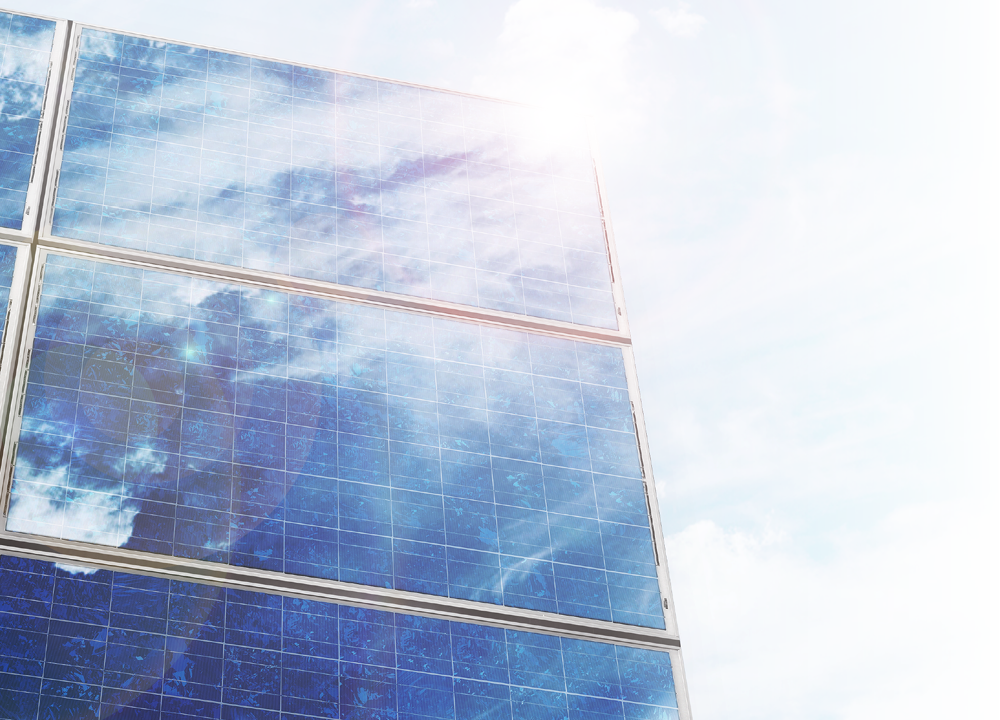 HARNESSING SOLAR POWER
We're reducing our footprint by reducing our dependence on traditional grid-sourced energy. To date, 61 of our stores nationwide are powered by solar systems which generate 2 megawatts or 2,000 kilowatts of renewable energy to meet the everyday needs of our stores while feeding the excess back into the grid when store demand is low. We're making a difference, and it's huge.
REDUCING OUR ENERGY CONSUMPTION
REDUCING OUR ENERGY CONSUMPTION
The lighting displays in our 120 stores across Australia are controlled by time and motion sensors which translates into significant energy savings. This also helps our lights last longer reducing the need for frequent replacements while also cutting down on waste.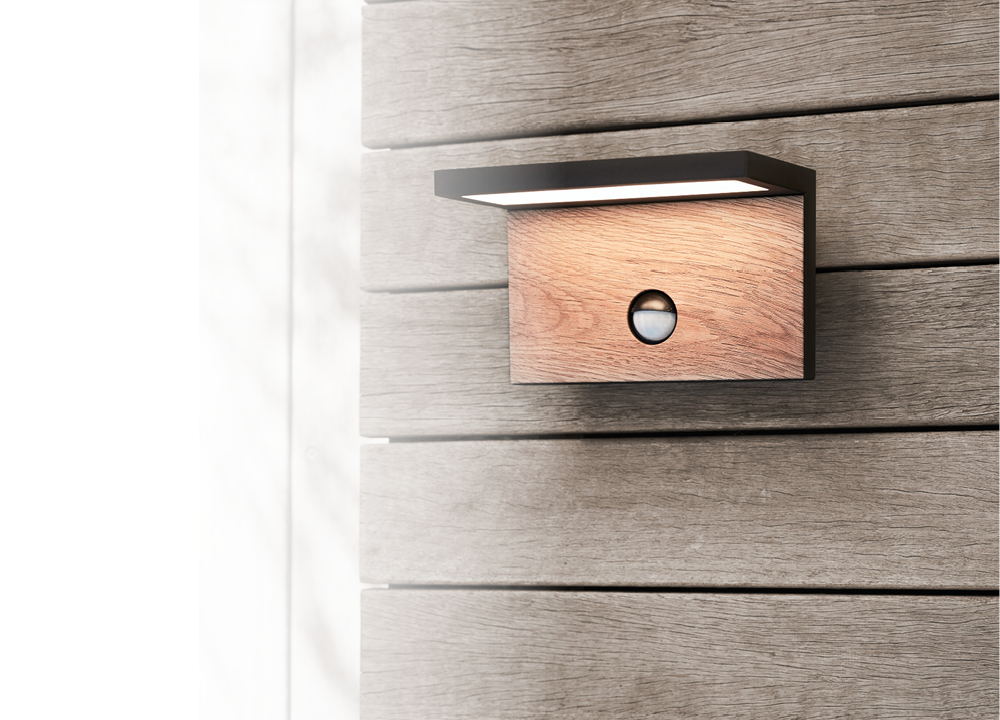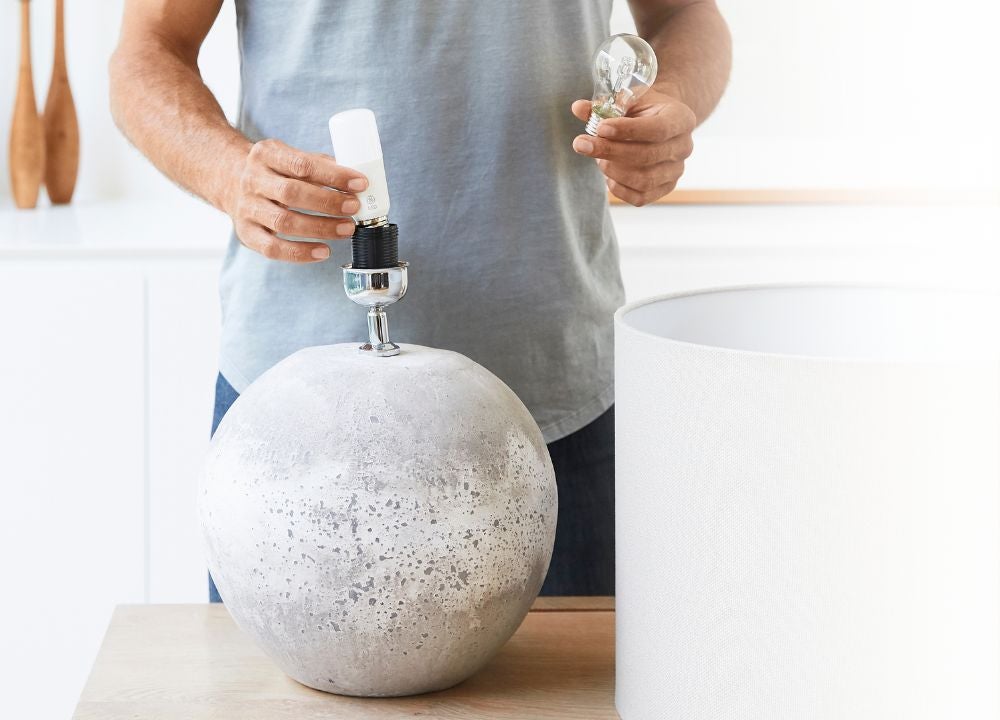 ENERGY-EFFICIENT PRODUCTS
ENERGY-EFFICIENT PRODUCTS
We have over 95% LED and LED compatible lights in our range. LEDs use about 75% less energy than halogen globes and last 5-10 times longer, which helps people save more energy and money while reducing the number of globes ending up in landfill. We're also actively phasing out halogen and CFL globes.
SUPPORTING EARTH HOUR SINCE 2009
SUPPORTING EARTH HOUR SINCE 2009
We've been supporting Earth Hour since 2009 because we're committed to creating a brighter future for our planet. Every year, we switch off all the lights at our 120+ stores nationwide from 8.30pm to show our support for nature. In 2020, we partnered with Tree Project to put trees back on the land by planting one indigenous tree for every transaction made on Earth Hour day. And for Earth Hour 2023, we donated $1 from the sale of every energy-efficient globe to the WWF to support wildlife affected by deforestation.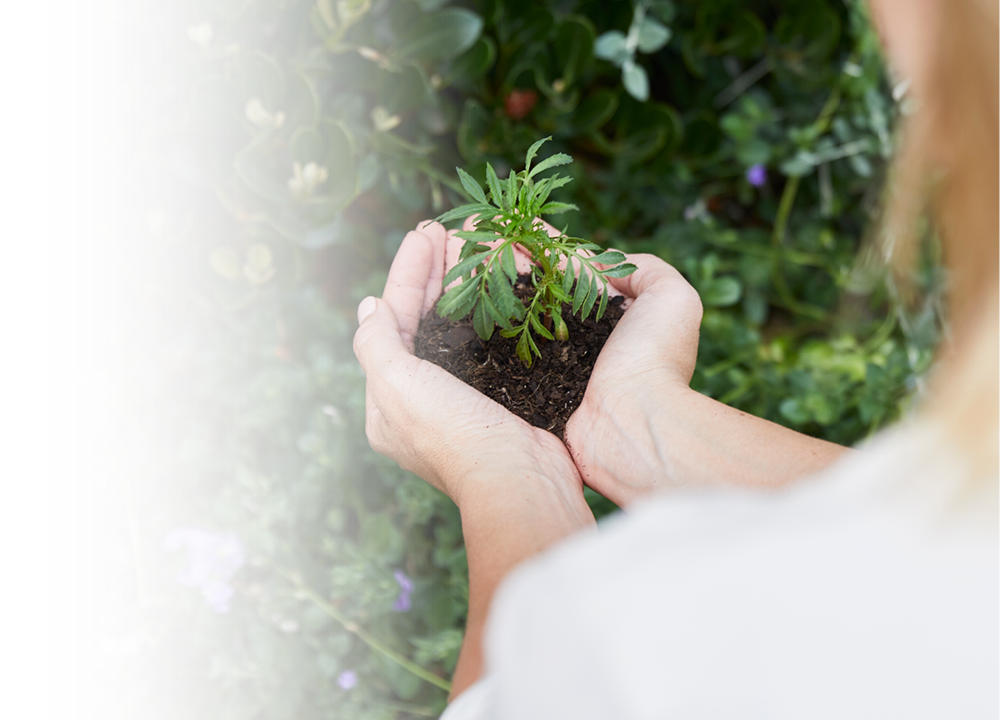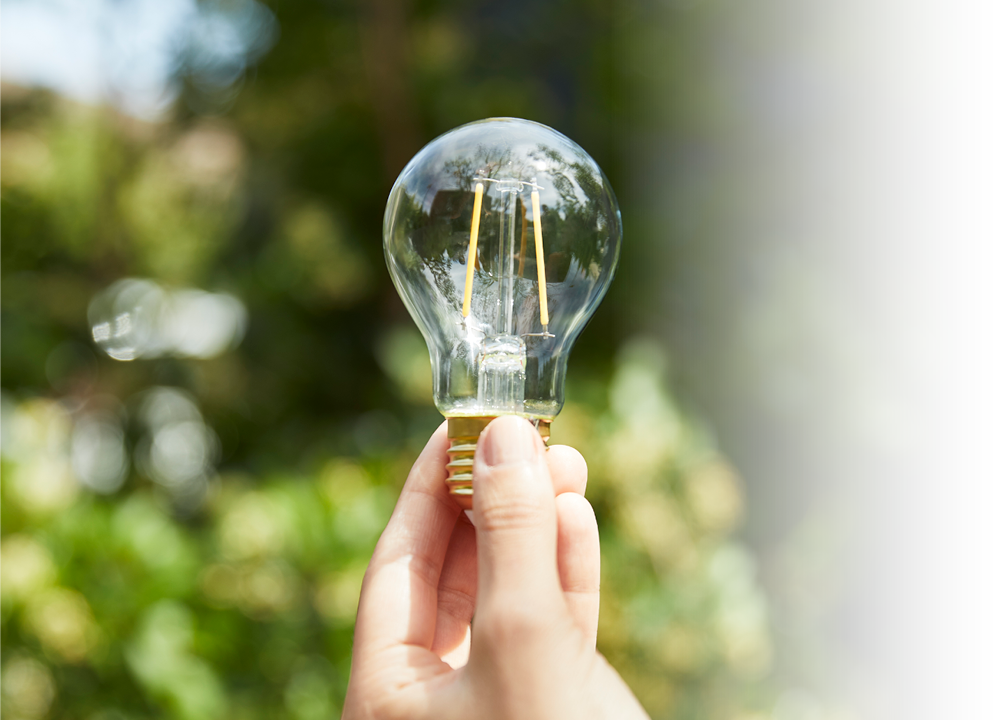 GLOBE RECYCLING PROGRAM
We began a trial globe recycling program in South Australia in 2020, allowing customers to recycle all their old or blown-out fluorescent globes and tubes, LED globes, incandescent globes and halogen globes for free. Thanks to the glowing success of the program, we're now extending our efforts to selected Sydney metro stores, with a view to expanding to all stores nationwide in the foreseeable future.

To participate, bring your old globes down to any Beacon Lighting store in South Australia or selected Sydney metro stores, and we'll recycle them for you. Together, we're saving the globe, one globe at a time.
ELECTRIC VEHICLE CHARGING STATIONS
ELECTRIC VEHICLE CHARGING STATIONS
To reduce emissions and support the transition to electric vehicles, we've installed an electric charging station for our employees and visitors at our Distribution Centre in Derrimut, Victoria with a plan to roll this out at multiple stores nationwide.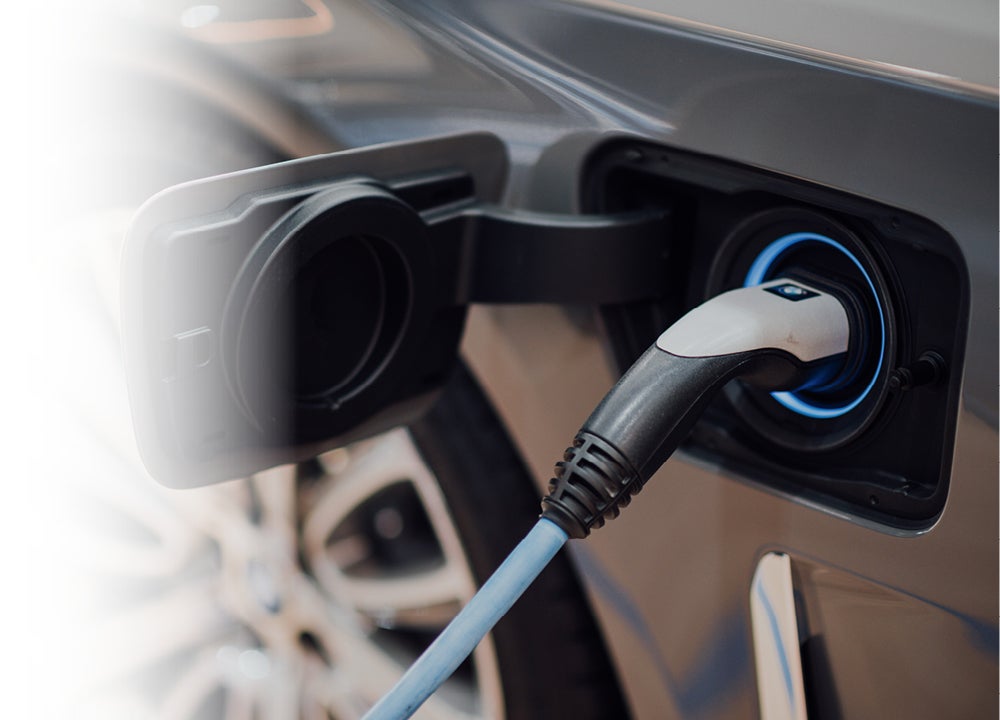 ---
---
---
MAKING A POSITIVE CHANGE WITH PACKAGING
---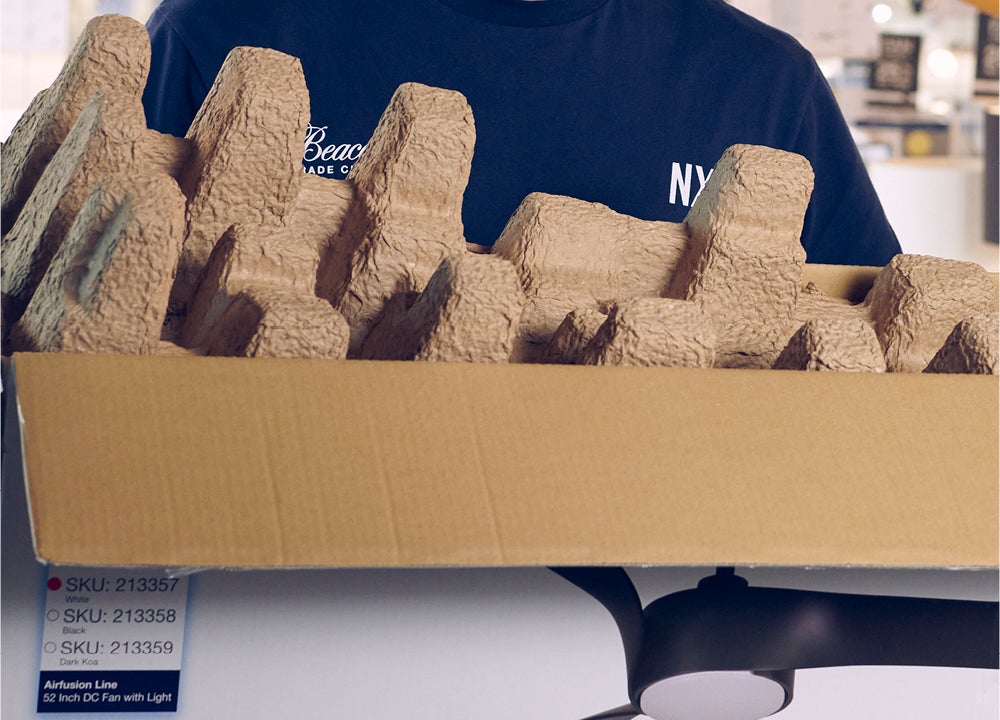 ---
We're proud members of the Australian Packaging Covenant Organisation (APCO), a not-for-profit organisation that works with federal and state governments and industry to reduce the harmful impact of packaging on the Australian environment.
One of the most important priorities for us are meeting the four 2025 National Packaging Targets which will change the way we manage packaging in Australia:
100%

reusable, recyclable or compostable packaging

70%

of plastic packaging being recycled or composted

30%

of average recycled content included in packaging
The phase out of unnecessary single-use plastics
---
---
As a recognition of our efforts towards building a circular economy approach for packaging in Australia, we received the Outstanding Achievement in Sustainable Packaging Operations award at the 2021 APCO Annual Awards. Here are some of the things we're proud to achieve over the past year:
Polystyrene has been eliminated from all our lighting packaging while over 50% of our fans packaging has also been transitioned over to easily recyclable materials like egg crate and cardboard. We're working hard towards a goal of zero polystyrene by the end of 2022.
We have implemented returnable wooden pallets for store deliveries and large commercial shipments.
Mixed cartons are now packaged with perforated recycled cardboard to reduce the waste in our warehouse.
We have also developed a new Supplier Packaging Recyclability Portal, allowing suppliers to actively provide details and collaborate on the use of recyclable packaging for our products.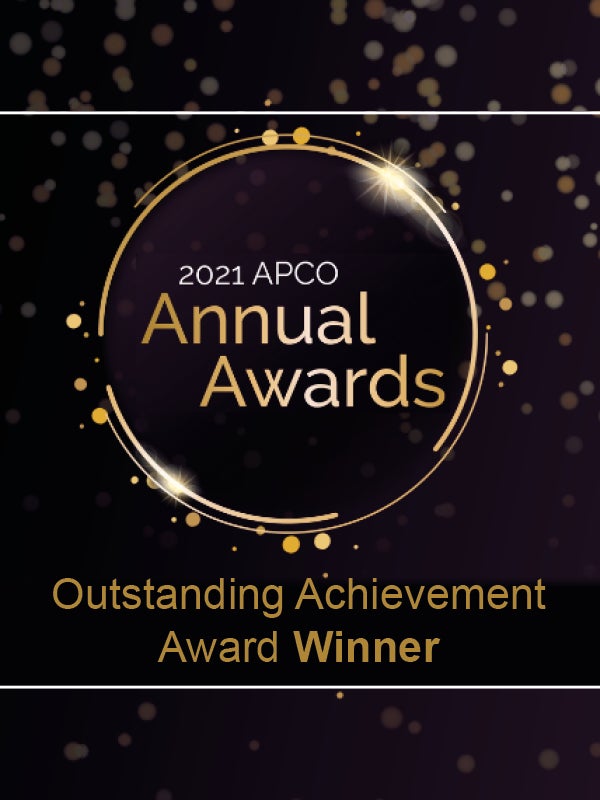 ---
---
---
LIVE BRIGHTER
At Beacon, we help you live brighter by taking care of your health and the health of our planet. So, we design innovative products that not only help you breathe easier, sleep well and feel better every day but also reduce your impact on the environment.
---